AmblesideOnline - Year 8 Overview
AmblesideOnline Year 8:
Year 8 Overview
Year 8 Booklist
Year 8 Schedule
AO Curriculum Overview
2022-2023 Pre-change Books/Schedules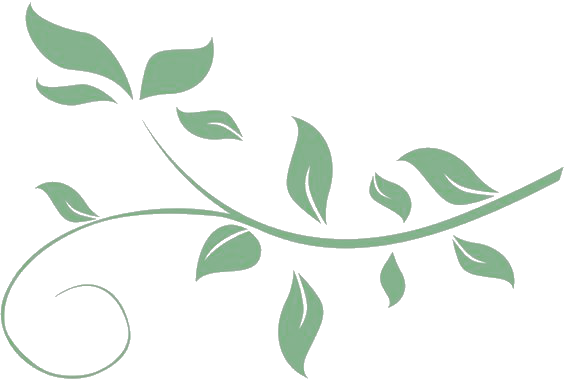 "Let us try, however imperfectly, to make education a science of relationships--in other words, try in one subject or another to let the children work upon living ideas. In this field small efforts are honoured with great rewards, and we perceive that the education we are giving exceeds all that we intended or imagined."
Charlotte Mason, Volume 3, p. 163
A Basic Overview of Year 8
Bible
Numbers, Deuteronomy, Joshua
Psalms
Proverbs
Matthew
Citizenship
Plutarch's Lives
Ourselves
Utopia
Whatever Happened to Justice
History
1400s-1688 (Renaissance and Reformation)
Elizabethan England
King Charles
Oliver Cromwell
Timeline
Book of Centuries
Science and Math
Living science books in botany, astronomy, molecules, chemistry
Circulatory System
Nature Writings
Nature Study
Math
Language Arts
Copywork
Dictation
Oral and Written Narration
Recitation
Grammar
Literature
Shakespeare
Donne, Milton, Spenser
Westward Ho!, The Holy War, and more...
Music and Arts
Hymns and Folk Songs
Artist/Picture Study
Composer
Drawing and Handicrafts
Year 8 is a step up in difficulty. Students continue studying Plutarch's Lives as well as a Shakespeare play each term. They will continue with daily copywork, as well as studied dictation and grammar study. Every scheduled reading will still be narrated, either orally or in writing. Written narration should increase to more often than once a week, serving as further preparation for composition. Foreign language study continues as begun in previous years, alongside the study of Latin.
Choose a Course of Study for Year 8:
AmblesideOnline's free Charlotte Mason homeschool curriculum prepares children for a life of rich relationships with God, humanity, and the natural world.